Ann Charlotte Enterprises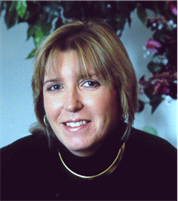 Ann Charlotte:
Author of Spellbound
Key West Quilts, etc.
Misty Mountain Gems
Kritter Kozees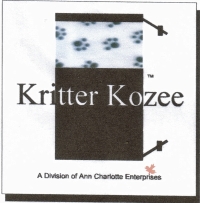 Ann Charlotte's published novel
ISBN 978-1-4208-2749-1
In a story of enduring love, Charles and Clarissa defy the boundaries of mortal life with a faith so strong it spans time eternal.
Spellbound is a historical fantasy romance set in the Shenandoah Valley of Virginia. The novel has accounts from the Civil War, including the slave trade and underground railroad for the history, a dabbling in voodoo, black magic, the paranormal and reincarnation for the fantasy, and just enough spice to make it romantic.
Spellbound has been critiqued and recommended as a future movie.
More about Spellbound . . .
Read a segment from the story here: Spellbound Preview
Ordering Spellbound directly from Ann Charlotte allows for a portion of the proceeds to be donated to the American Heart Association or the Canadian Heart & Stroke Foundation.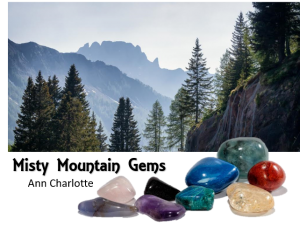 Unique single, double and triple wrap bracelets woven onto leather and other media using genuine gemstones, fine quality crystals, pearls, etc.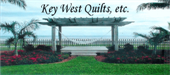 With a tropical flair . . . traditional block and not-so-traditional free style quilts made from colorful fabrics from Key West. Memory quilts. T-shirt quilts.
The "etcetera" of Key West Quilts could include:
Jewelry made from shells, coral, sharks teeth from Key West, FL;
Fun, Flirty, Frilly Scarves (Facebook Album);
Water Bottle Koozees (Facebook Album);
Embellished Cloches for ladies and children;
… and whatever else comes to mind.
Products will be offered for sale as they are produced. Check often to see what's new. Photos can be viewed at Facebook.com/AnnCharlotteEnterprises until website construction is completed.
Contact Ann Charlotte
PO Box 996, Sandpoint, ID 83864
info@AnnCharlotteEnterprises.com